Bringing the future to your convenience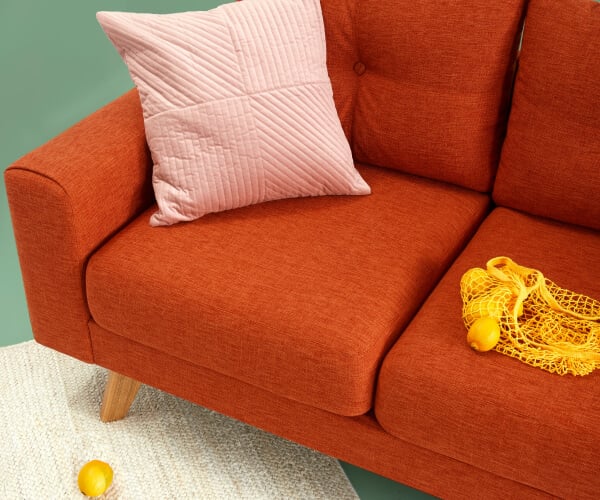 FlyYoyo is an international and fast – rising company. We are redefined to provide a one-stop solution to all our customer's needs through our various services. We place much value on our customer's desire and their satisfaction is our ultimate goal.
Sales/purchase, rental of land and buildings. Land management and development.
bespoke interior designs for private and commercial property, restaurants, salons, bars & hotels and lightning designs.
Door-to-Door delivery services, inter-state movement of goods and trucks management
Bringing the future to your convenience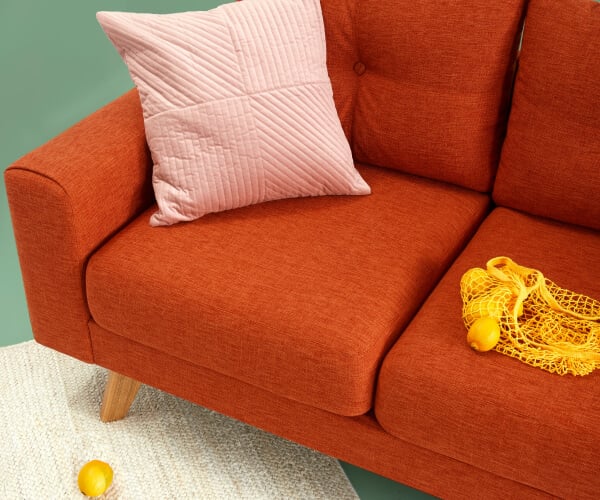 10:00 AM – 5:00 PM
Monday – Friday
Phone: 080
Email: infor@flyyoyo.com